"We not only think logically, but logistically"
Cargoways Logistics is an asset based Third Party Logistics (3PL) company with offices strategically located across North America.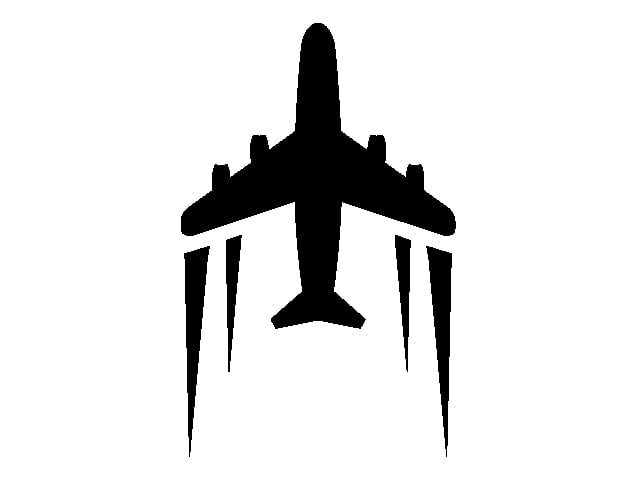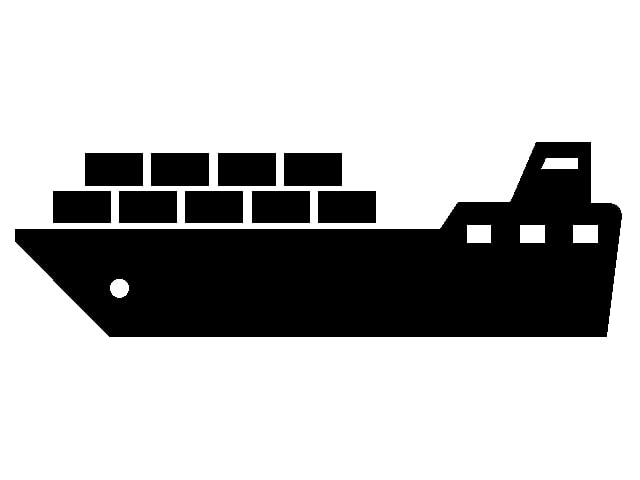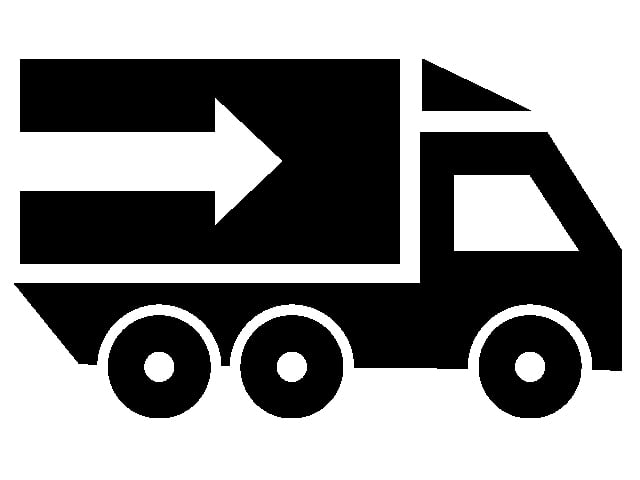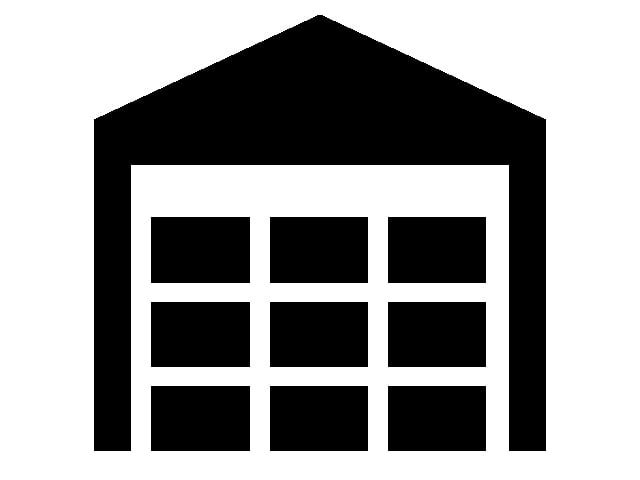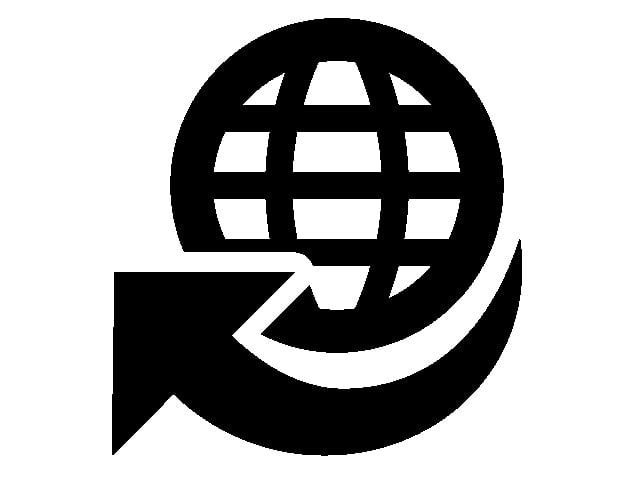 Covering the globe through our network of long standing partnerships
Anyone can provide competitive pricing, but we provide value through our service. We represent you the customer, and therefore act as an extension of your company. We are a one stop shop – no matter the size of your shipment or the route it must take, Cargoways Logistics will provide the service and expertise you need!
Cargoways offers you flexibility, speed and quality service and covers the following activities:
Storage, Warehousing, Consolidations and Distribution
Freight Forwarding (Cargo Ship, Air Freight & Trucking)
Customs Clearance Services (Import, Export & In-Bond)
Inland Transportation (Trucking, Rail & Drayage)
About Cargoways Logistics
Cargoways Logistics, LLC is an asset based 3PL provider, with executive offices in Houston, TX, along with branch offices in CT, MA, VA, Mexico and Canada; with representation in over 120 countries worldwide.
The company was founded in 1976 as Hub Shipping in Massachusetts and changed names to Cargoways Logistics, LLC in 2004 after the purchase of Dynamic Ocean Services.
Cargoways Logistics was founded on the principles of providing unmatched customer support and guidance, treating each shipment as our own. Cargoways understands the importance of competitive, reliable and safe transportation, which creates a beneficial partnership with our customers. Providing a wide range of services, we are a one-stop shop for all of your transportation and logistics needs. You have only one phone call to make: Cargoways!