Whether you need to store your items short or long term we can provide a safe and secure location. Aside from owning warehouses in both Houston, Norfolk and Savannah.
Services offered include, but are not limited to:
Handling
(heavy lift, out of gauge, floor loading/unloading)
Container Loading/Unloading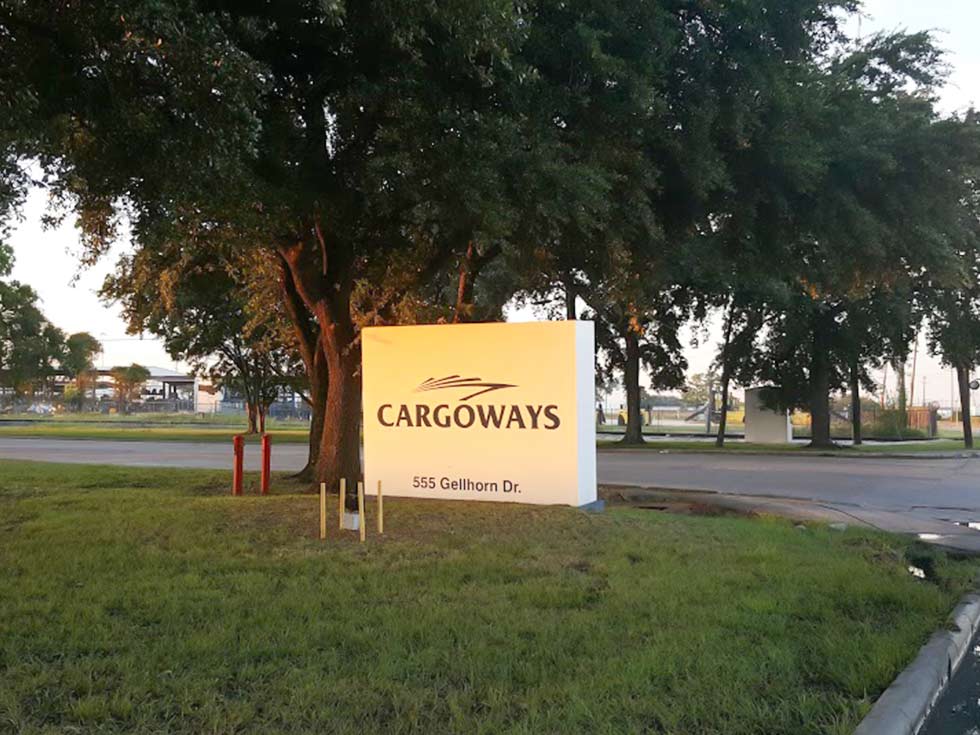 Houston, Texas Warehouse
Located within 5 miles of the Port of Houston, our Gellhorn Dr. warehouse is fully gated, sits on 21 acres of concrete, and provides 240,000 sq. ft. of covered, secured warehouse space, 5 & 10-ton overhead cranes and bonded fleet trucks.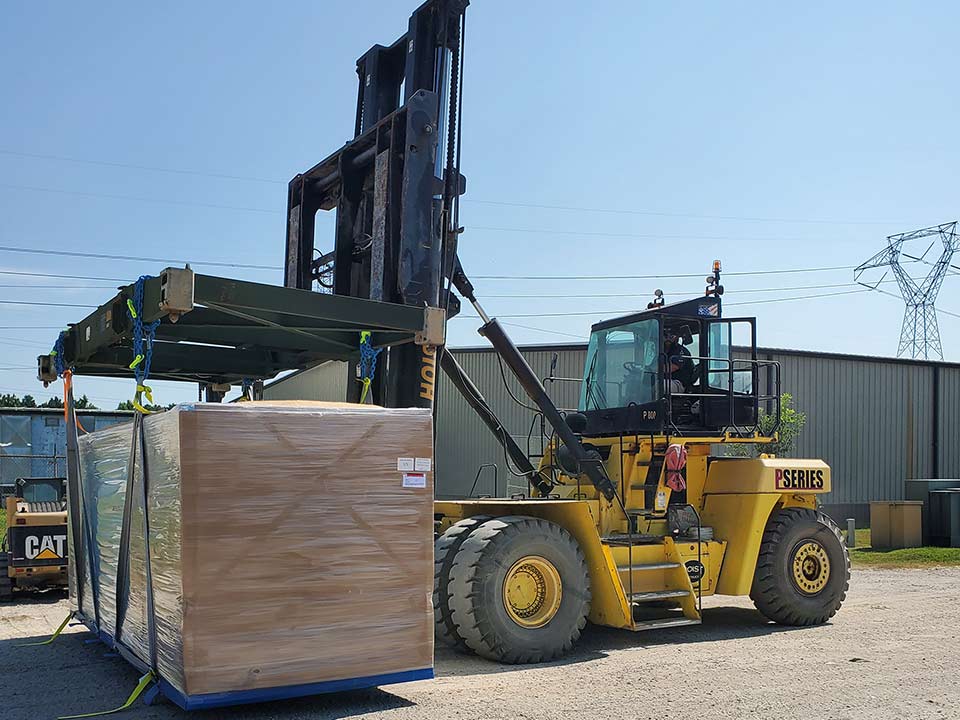 Norfolk, Virginia Warehouse
Cargoways owns and operates a warehouse supported by bonded fleet of trucks and trailers that are conveniently located with a short distance from the port of Norfolk, Virginia.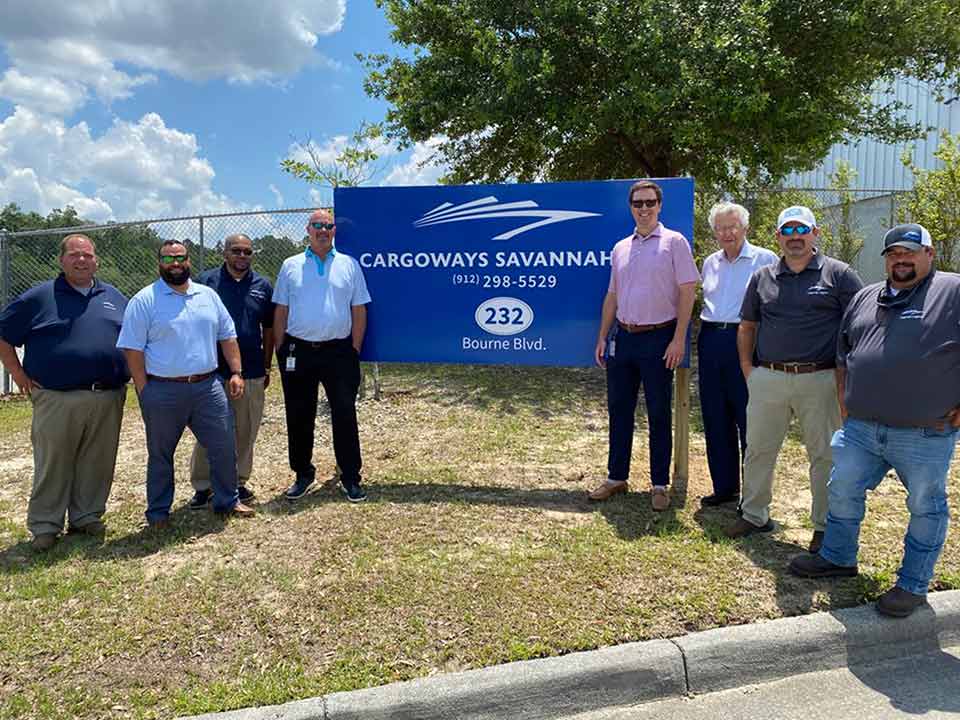 Savannah, Georgia Warehouse
Cargoways Savannah LLC located at 232 Bourne Blvd, Savannah, Georgia 31408 will increase our warehousing capacity 180,000 SF.
We also have warehouses in Miami, FL, New Orleans, LA, Newark, NJ & Chicago, IL.